Longer Life, More Efficient
From the initial cut to the final detailing, Coldspring Diamond Tools are designed for your needs.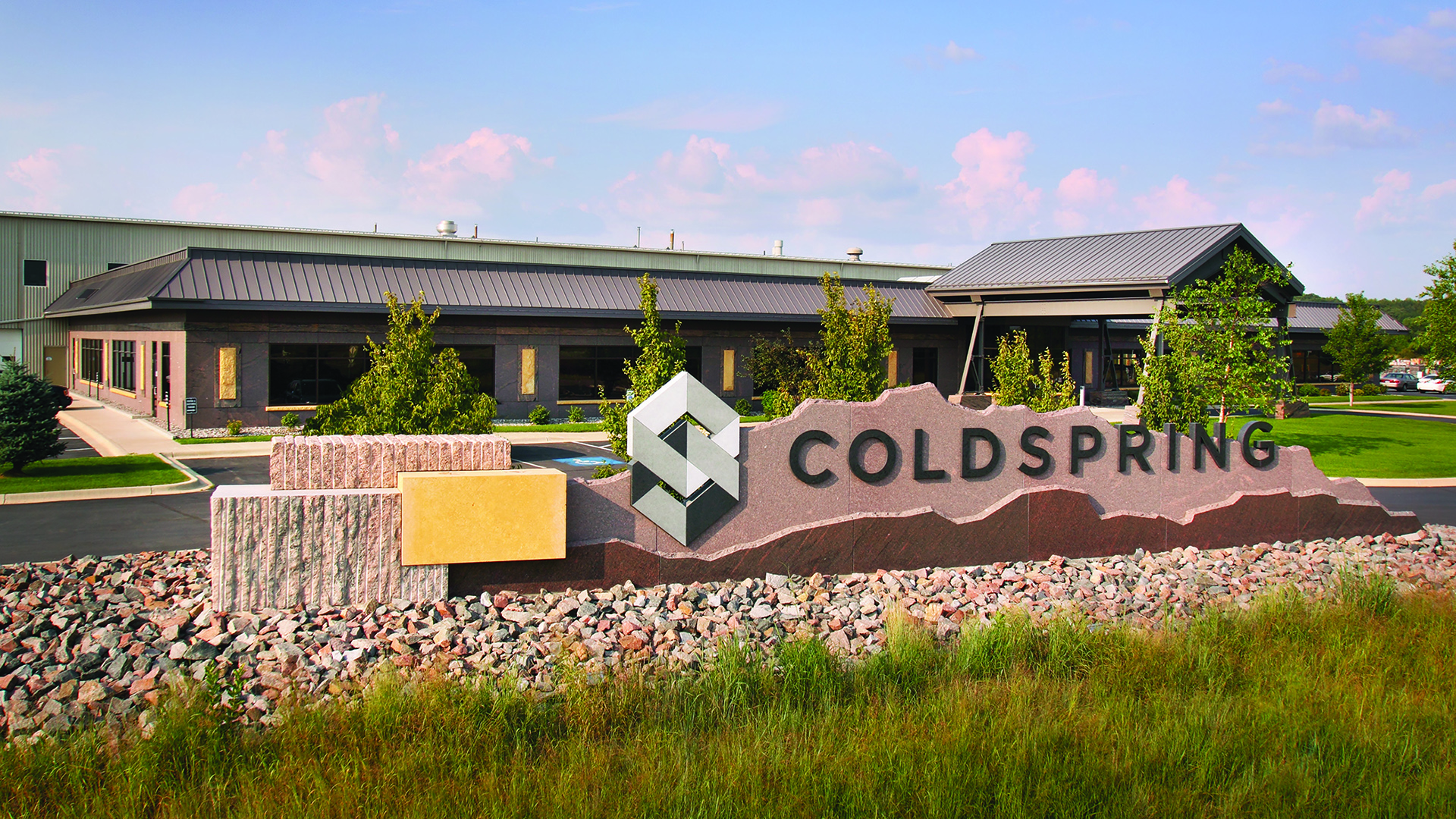 At Coldspring, we don't just sell our tools. We use them. With in-house expertise, we guide you to the right tools to meet your specific cutting needs. We work with our customers on the best way to use our tools as well as what machines, speeds, or other factors will achieve your goal.
Consistent Quality
At Coldspring, we focus on quality. Every time we produce a tool, the production process is highly controlled, and it's always the same. You'll have the same confidence in the tool you buy from us today as the one you bought yesterday.
From Our Shop To Yours
Since 1898, Coldspring has provided the finest natural stone products for the building and memorial industries. To fulfill our mission to provide the highest-quality natural stone products, our master craftsmen began designing and manufacturing the diamond tools we use in our operations.
We developed our own diamond segments and tools and optimized them so they're more efficient, last longer and cut straighter without wasting material. These high-quality tools allow us to cut, grind, shape, and profile all kinds of stone with extreme precision and control. Our standards are high. Our diamond tools are designed for performance.
After decades of making our own tools, we realized others would benefit from our high-quality diamond tools. Now everyone can experience the same superior results we achieve for our own cutting needs.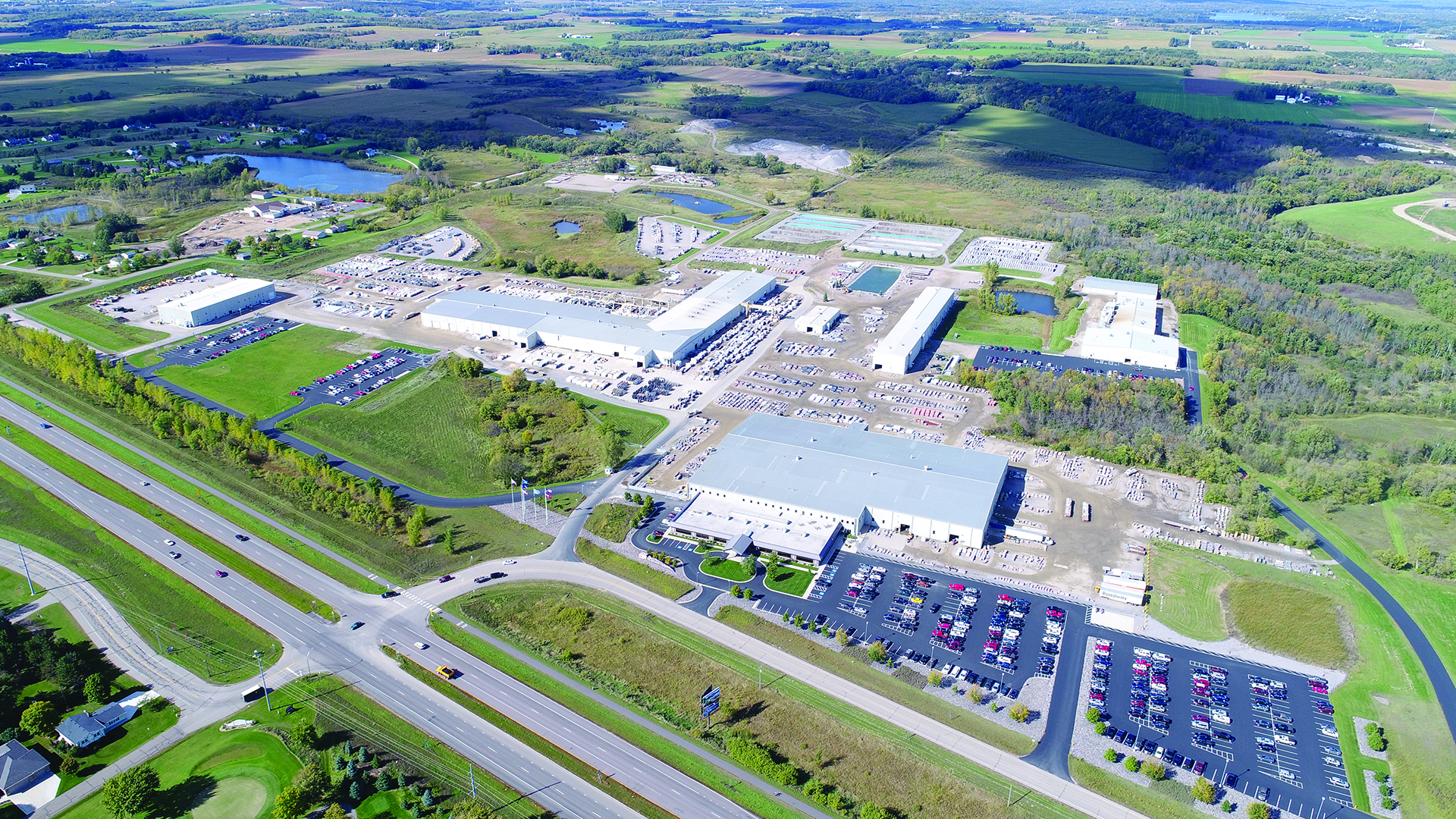 Exacting Standards. Proven Performance.
With a Coldspring diamond tool, you'll have efficient cutting and a long lifespan – for your specific machine and application. Whether you need blades in large or small diameters, or with electroplated or segmented configurations, you'll find precisely what you need at Coldspring. Our extensive line of professional diamond tools meets the needs of all types of stone fabrication, masonry, poured or cast metals, and many other custom applications.
Made to exacting standards, Coldspring tools offer proven performance with marble, granite, travertine, limestone, sandstone, slate, concrete, and many other materials. Each design represents more than 50 years of collective experience and expertise. As a result, these tools deliver exceptional speed and longevity, significantly reducing total cost of ownership over the life of the tool.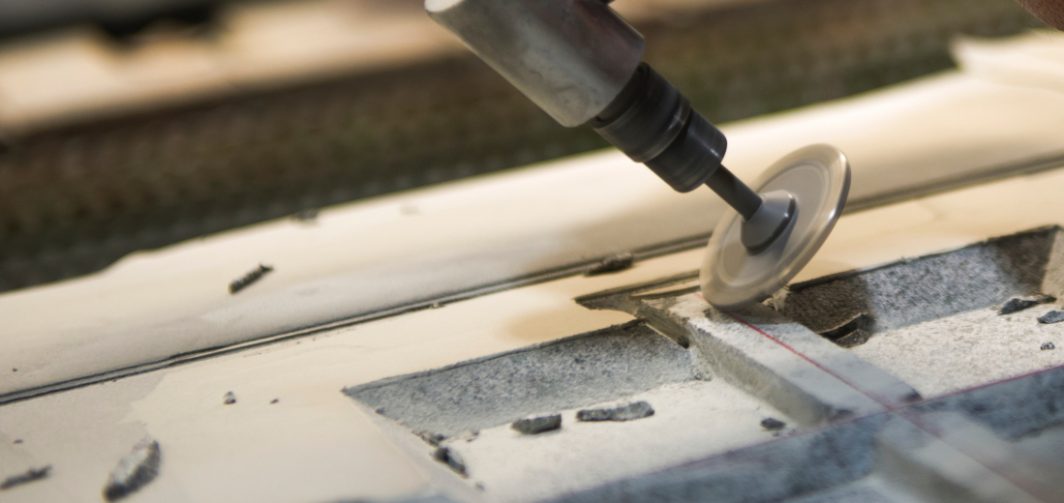 Custom Tooling
Tell us the material you're cutting and the shape and profile or texture you need, and we can design a tool to work with the machines you have. Our in-house drafting department can create a precise tool for your specialized needs. Give us your hand-drawn sketch or tell us in a phone conversation. We can work with whatever you provide.