Repair & Service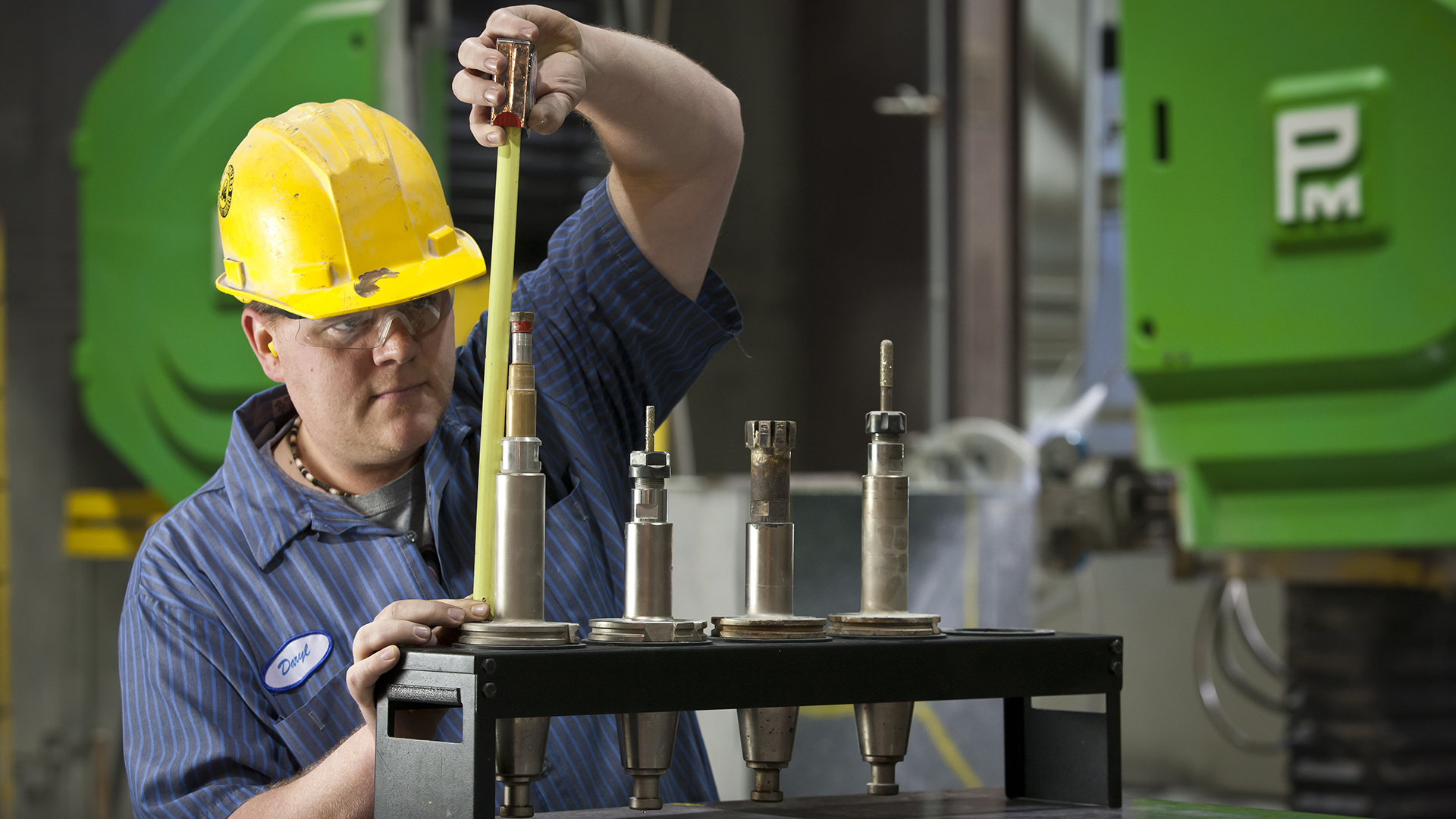 With Coldspring Tooling, the tool itself is only the start of the relationship. We stand behind every tool we make, and we are committed to your satisfaction. When required, our technical experts can go to your location to work on your large saws blades, providing their expertise in a variety of industries.
We also provide comprehensive customer service for both our standard and custom offerings, including:
Technical support from skilled experts
Break-fix repair
Retipping and replating
Custom tool design with engineering drawings for approval
A diamond tool is a significant investment. When the diamonds have reached their lifespan, we can replace them for you, maximizing your assets and giving you a brand-new tool for much less than the cost of purchasing a new tool.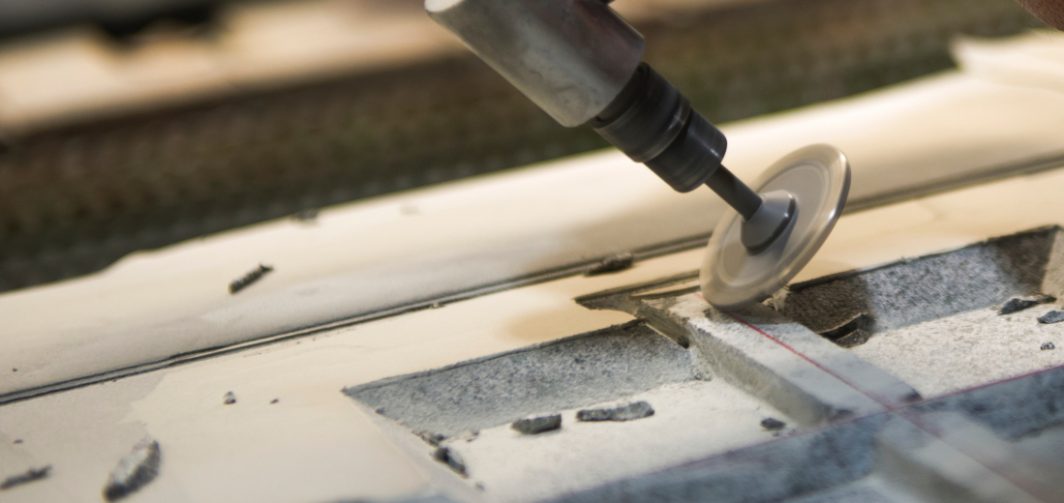 Custom Tooling
Tell us the material you're cutting and the shape and profile or texture you need, and we can design a tool to work with the machines you have. Our in-house drafting department can create a precise tool for your specialized needs. Give us your hand-drawn sketch or tell us in a phone conversation. We can work with whatever you provide.