Type-31 Anchor Bolts
All anchors are made with 304 stainless steel. Each item includes bolts, flat washers, lock washers, and nuts.
Showing 1–12 of 16 results
Showing 1–12 of 16 results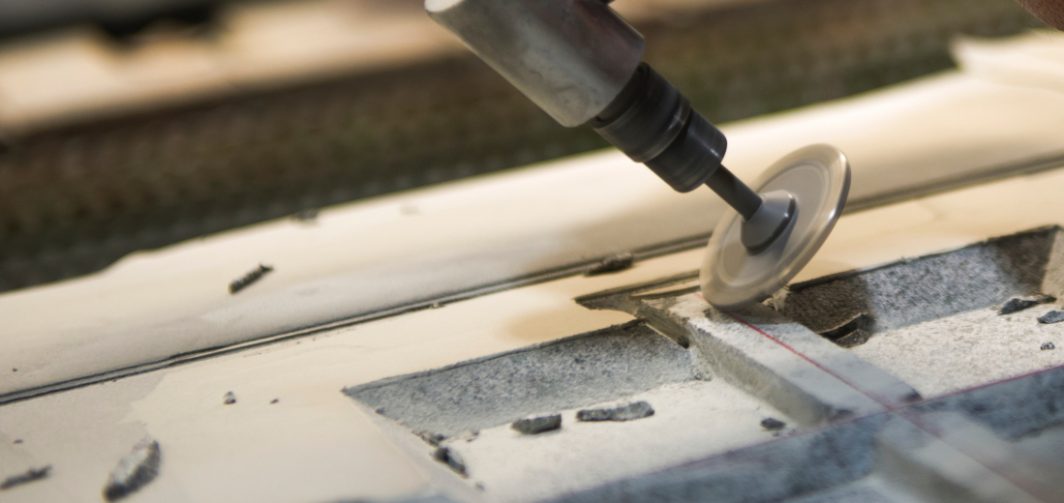 Custom Tooling
Tell us the material you're cutting and the shape and profile or texture you need, and we can design a tool to work with the machines you have. Our in-house drafting department can create a precise tool for your specialized needs. Give us your hand-drawn sketch or tell us in a phone conversation. We can work with whatever you provide.