Segmented for Granite, Limestone & Other Stones
This tool is suitable for end milling as the segments are around the bottom outside diameter only. The Segmented Vektor / Infinity Tools can be retipped for new tool performance. The 2″ tool includes diamonds segments on the side for undercut protection.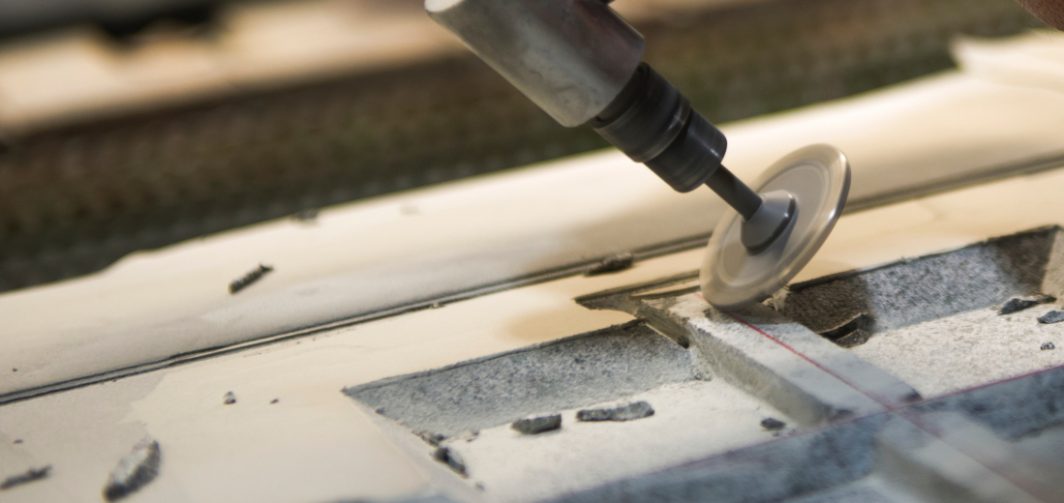 Custom Tooling
Tell us the material you're cutting and the shape and profile or texture you need, and we can design a tool to work with the machines you have. Our in-house drafting department can create a precise tool for your specialized needs. Give us your hand-drawn sketch or tell us in a phone conversation. We can work with whatever you provide.