Electroplated Blades
Electroplated diamond blades with face coverage are ideal for radial cuts and tuck pointing and provide a fast, smooth cut in marbles and other soft stones. The blades can be adapted to fit a 5/8-11 threaded connection.  In addition, the 7/8″ diameter bore can be adapted to fit 5/8″ diameter and 20 mm.
We offer manufacturing and retipping on blade
sizes 4″-11'6″. Various bushing and bore sizes also available. Contact
us for more information and pricing.
Showing 1–12 of 24 results
Showing 1–12 of 24 results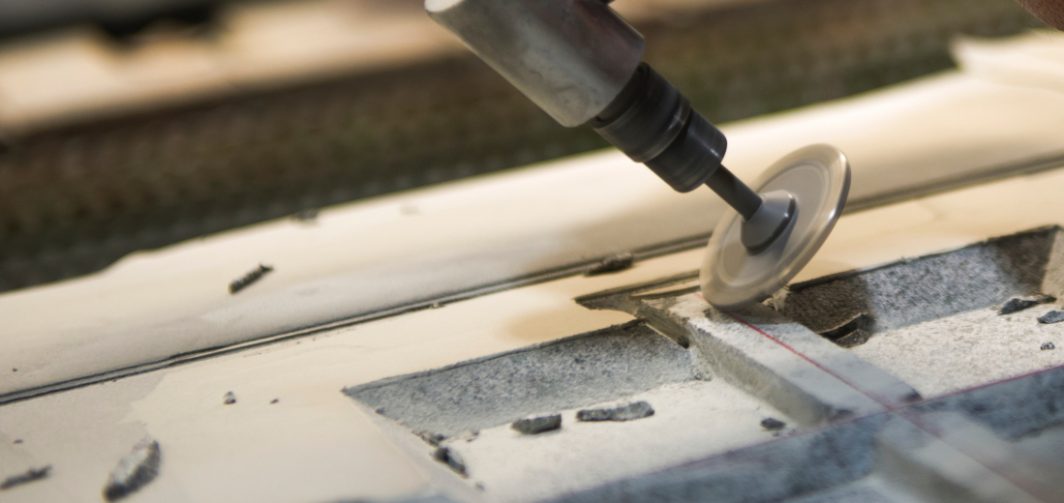 Custom Tooling
Tell us the material you're cutting and the shape and profile or texture you need, and we can design a tool to work with the machines you have. Our in-house drafting department can create a precise tool for your specialized needs. Give us your hand-drawn sketch or tell us in a phone conversation. We can work with whatever you provide.