Blunt & Sphere

Router shaft tools for grinding in cavities and openings and cutting shapes come with a 1/2″ standard shaft. The total tool length is 4″ long with with 1 1/2″ cutting length.
Tools are standard with coarse (30/40) diamonds. Finer (50/60) diamonds and custom diameters and lengths may be ordered upon request.
Slotted tools are recommended for soft stones.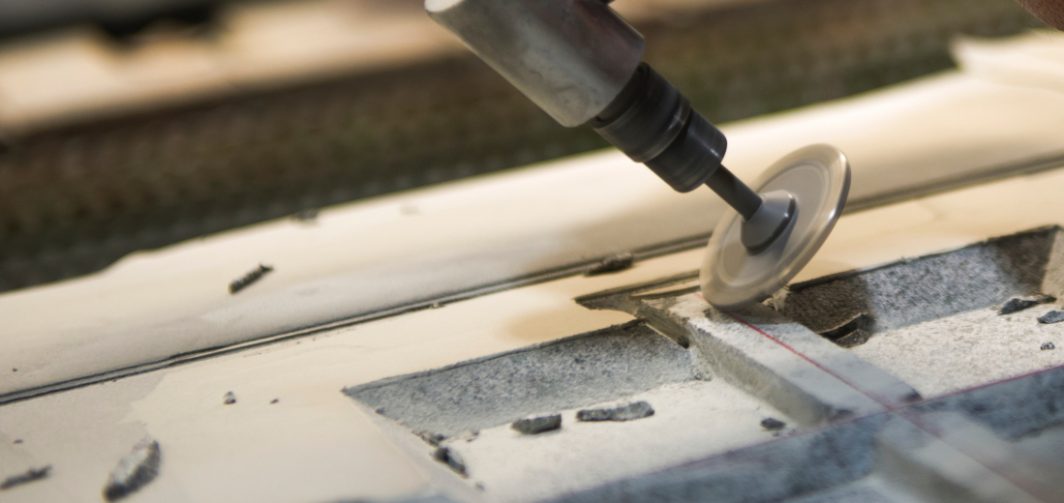 Custom Tooling
Tell us the material you're cutting and the shape and profile or texture you need, and we can design a tool to work with the machines you have. Our in-house drafting department can create a precise tool for your specialized needs. Give us your hand-drawn sketch or tell us in a phone conversation. We can work with whatever you provide.