1.75″ Dia. x 6″ Cutting Area, 11″ Total Tool Length Router
This infinity tooling comes standard with a 1 1/2″ shaft connection and 11″ total tool length router. The segmented tool is suitable for cutting bluestone and has a segmented plug on the bottom and up sides. Can be retipped for new tool performance.
$1,177.10
Additional Segmented for Bluestone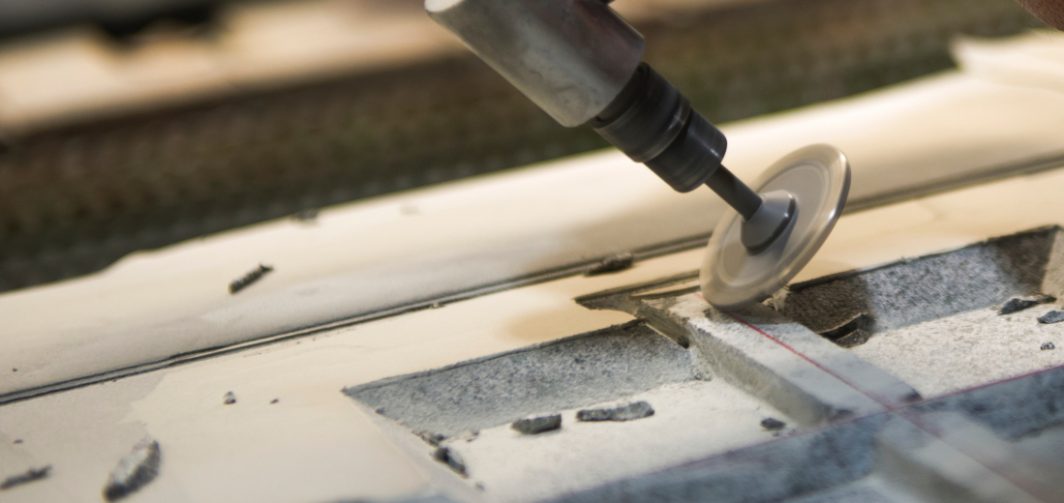 Custom Tooling
Tell us the material you're cutting and the shape and profile or texture you need, and we can design a tool to work with the machines you have. Our in-house drafting department can create a precise tool for your specialized needs. Give us your hand-drawn sketch or tell us in a phone conversation. We can work with whatever you provide.