Sink Clip Anchor – 2″ Long x 1″ Wide x 1'8″ Thick
All anchors and dowels are made with 304 stainless steel. Customized anchors available. Call to request more information on dowels.
$1.90
Additional Other Anchors & Dowels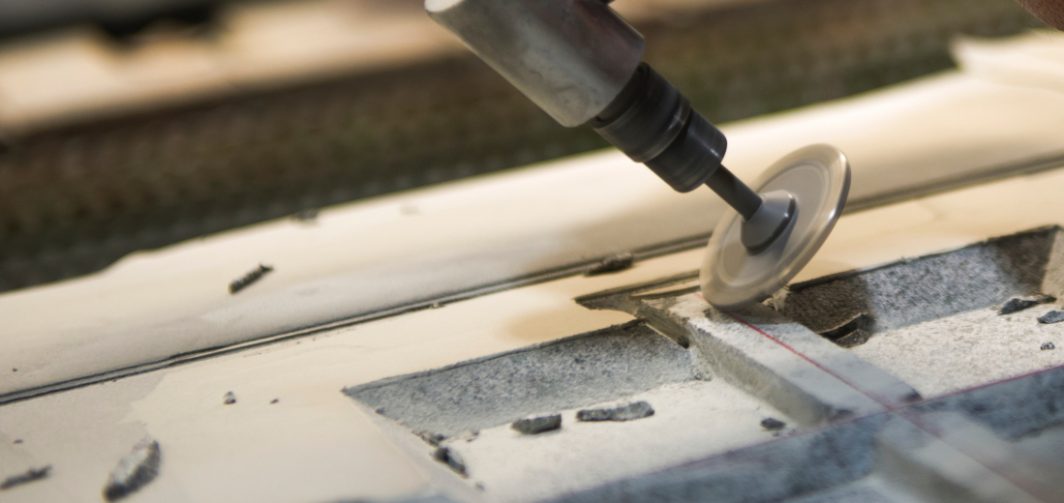 Custom Tooling
Tell us the material you're cutting and the shape and profile or texture you need, and we can design a tool to work with the machines you have. Our in-house drafting department can create a precise tool for your specialized needs. Give us your hand-drawn sketch or tell us in a phone conversation. We can work with whatever you provide.